Our Savoir-faire over seasons
« We first winemakers of Champagne. Of the 319 villages or crus, we are present in 52 of them. This is a considerable advantage for both the diversity of soils but also to ensure the authenticity of the house and continuity of style Ernest Rapeneau. »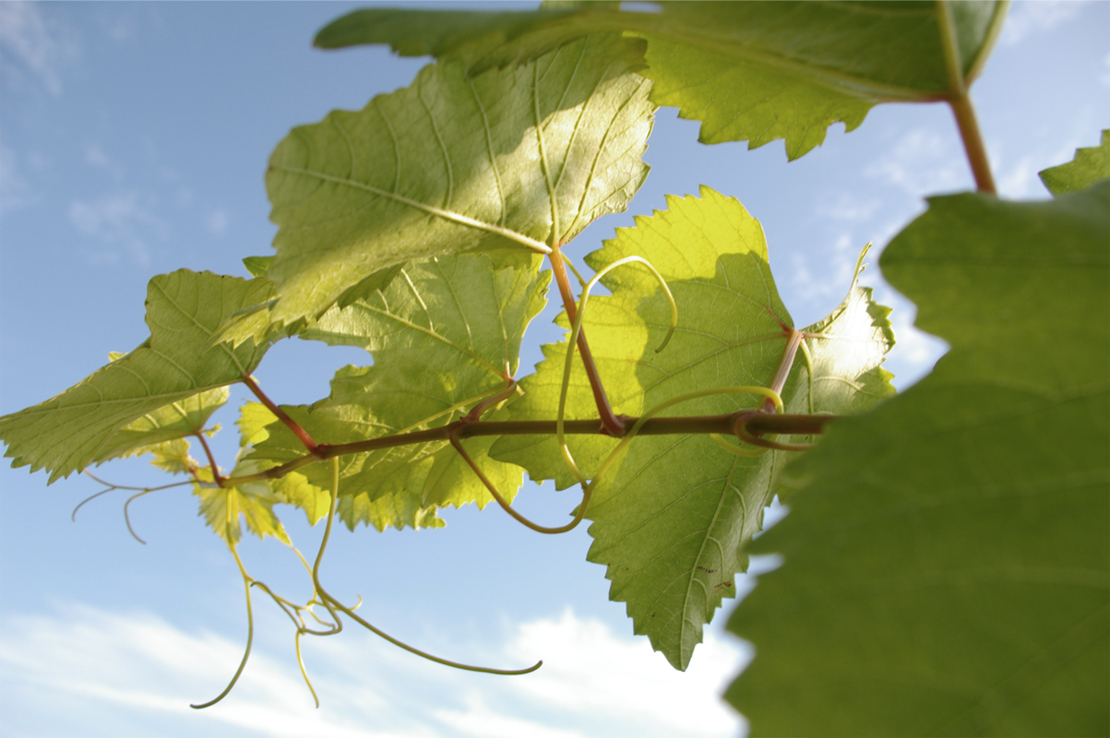 At this time of year, the buds appear and then give birth to young sprigs. We then need to regulate the plant development by means of "green management work", including bud break (the cotton bud), the debudding (mid-May), tying-up (end of May), and trellising (June and July).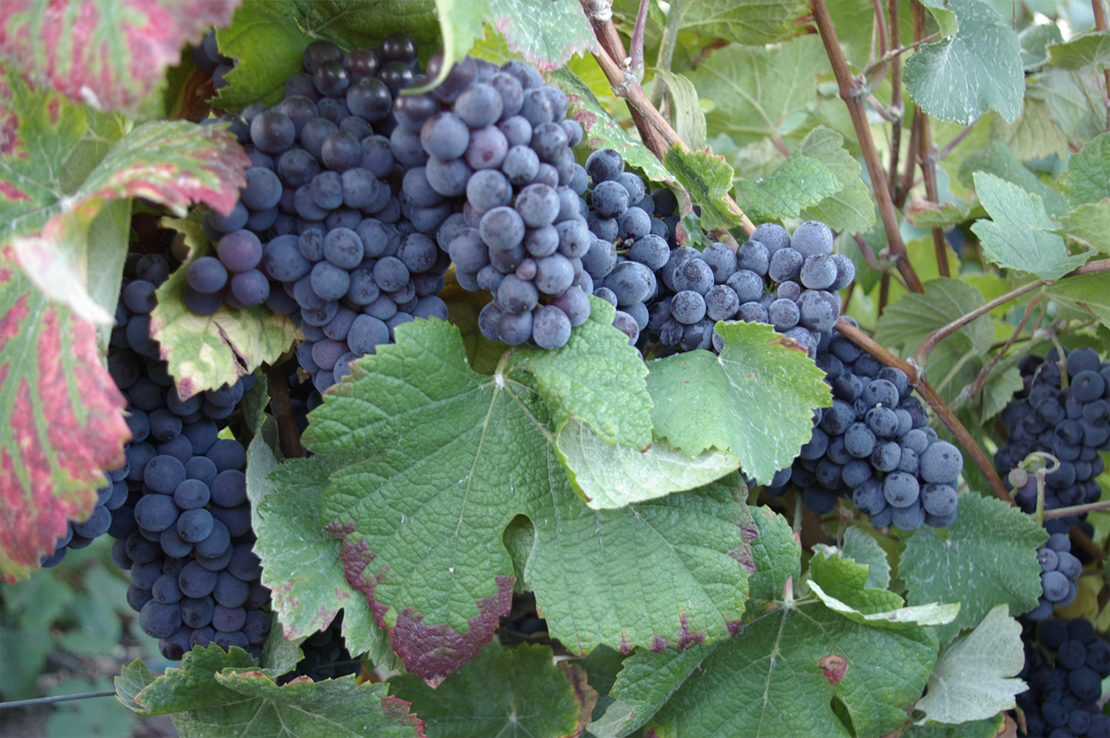 During this summer period, the "green management work" continues with the end of the palissage (trellising) and rognage (thinning) or "summer pruning" which includes écimage (trimming), écoeurage and effeuillage (leaf stripping). This is when the grapes start to mature. In the Champagne region people feel that optimum maturity is all about a perfect balance between sugar and acidity, and it varies from one year to the next, depending upon the cru and grape variety.
When autumn comes it is time for the grape harvests, although exactly when can vary enormously from one year to the next. There are some years when the grape harvests get underway at the end of August and can stretch right through until mid-October. Champagne is one of the few winegrowing regions where the picking is still carried out entirely by hand so that the grape bunches can be harvested whole and intact. The grape harvests are the epitome of organisation and method, in terms of both the picking and the transportation of the bunches. They take place over two to three weeks and involve almost 100,000 grape-pickers. Immediately after the grape harvest comes the pressurage champenois pressing, an exclusive extraction method which is subject to rules unlike quite those found anywhere else in the world. The aim is to show respect for the grape, so the bunches are pressed slowly and gradually so that only the juice is extracted from the flesh, which is entirely white (whereas three quarters of the grapes are red), and which contains the sugar, acids and aromas which give champagne its finesse.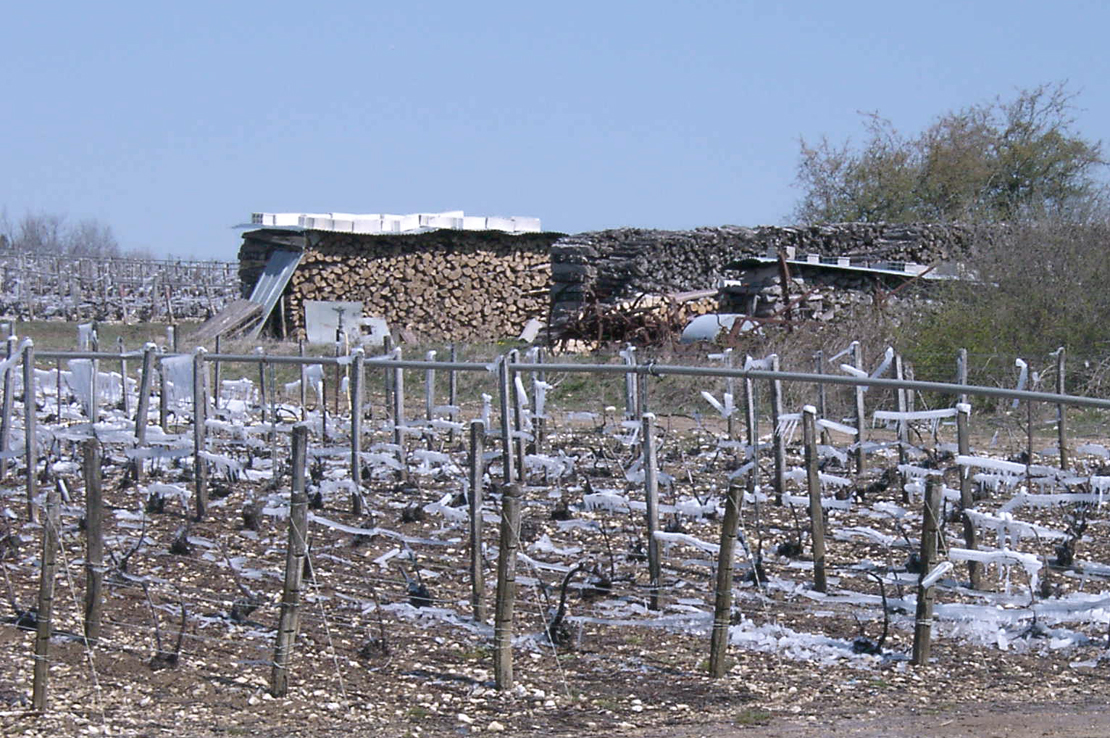 The winegrower prunes his vines so that he can choose the branch which will bear the new harvest. We prune the vines so that we can regulate their yield deliberately and make sure they are not exhausted - indeed, it is the precision and accuracy of this operation which determines both the quantity and the quality of the grape harves. It takes place from November to mid-December; then we let the plant take a winter break and start again in mid-January continuing through until the end of March. The pruning work is carried out following very precise rules; only four kinds of pruning are allowed in the Champagne region, which are Cordon de Royat, Chablis, Guyot and Vallée de la Marne.